How to apply for a Newpay account
Once approved you can use your account whenever you see the Newpay logo, no more credit checks needed
01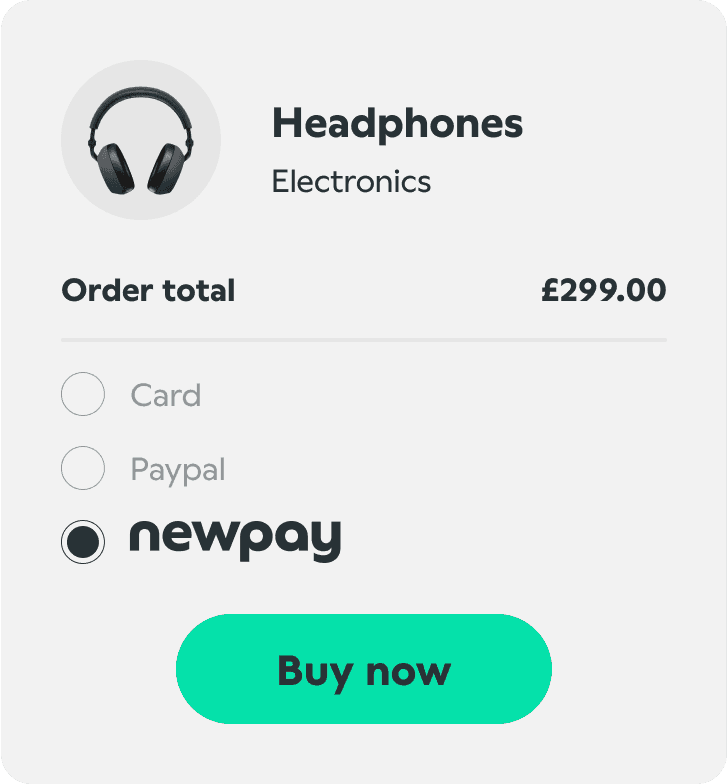 Add all the items to the basket, proceed to the checkout and choose to pay with Newpay, easy.
02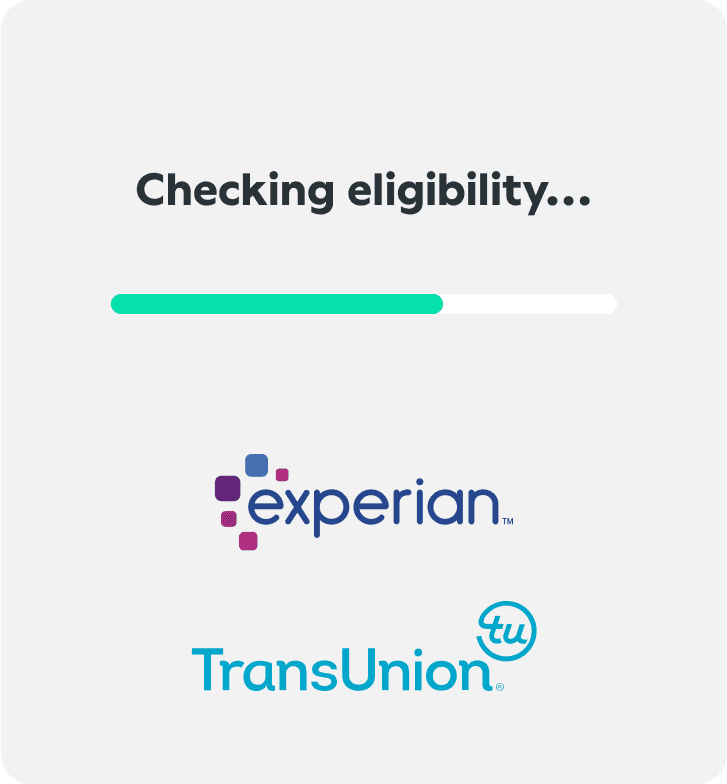 A quick, no-risk check will let you know if you're eligible. This won't impact your credit score.
03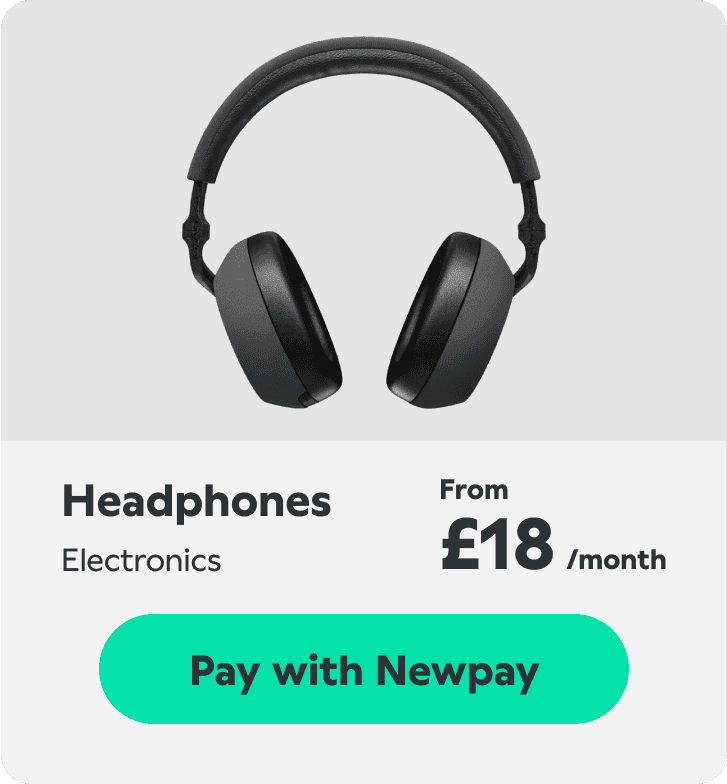 Use your account to pay at any of our retailers. Simply pick your payment plan when purchasing your product.
Eligibility criteria
Be 18 years or over with a regular income
Don't have an existing Newpay account
Have a current UK bank account
Have been a UK resident for at least 12 months
Have a valid email address and mobile phone number
Representative example
24.9% APR
Representative (variable)
24.94% PA
Purchase rate (variable)
£1,200
Assumed credit limit
The APR, credit limit and any promotions that you're offered will depend on the assessment of your application.
Download the Newpay app
Track your payment plans
Single monthly payments
Safe and secure with Touch or Face ID
Shop at your favourite retailers
Newpay for business
Boost your sales with Newpay
Join a community of brands maximising their checkout experience.
Find out more